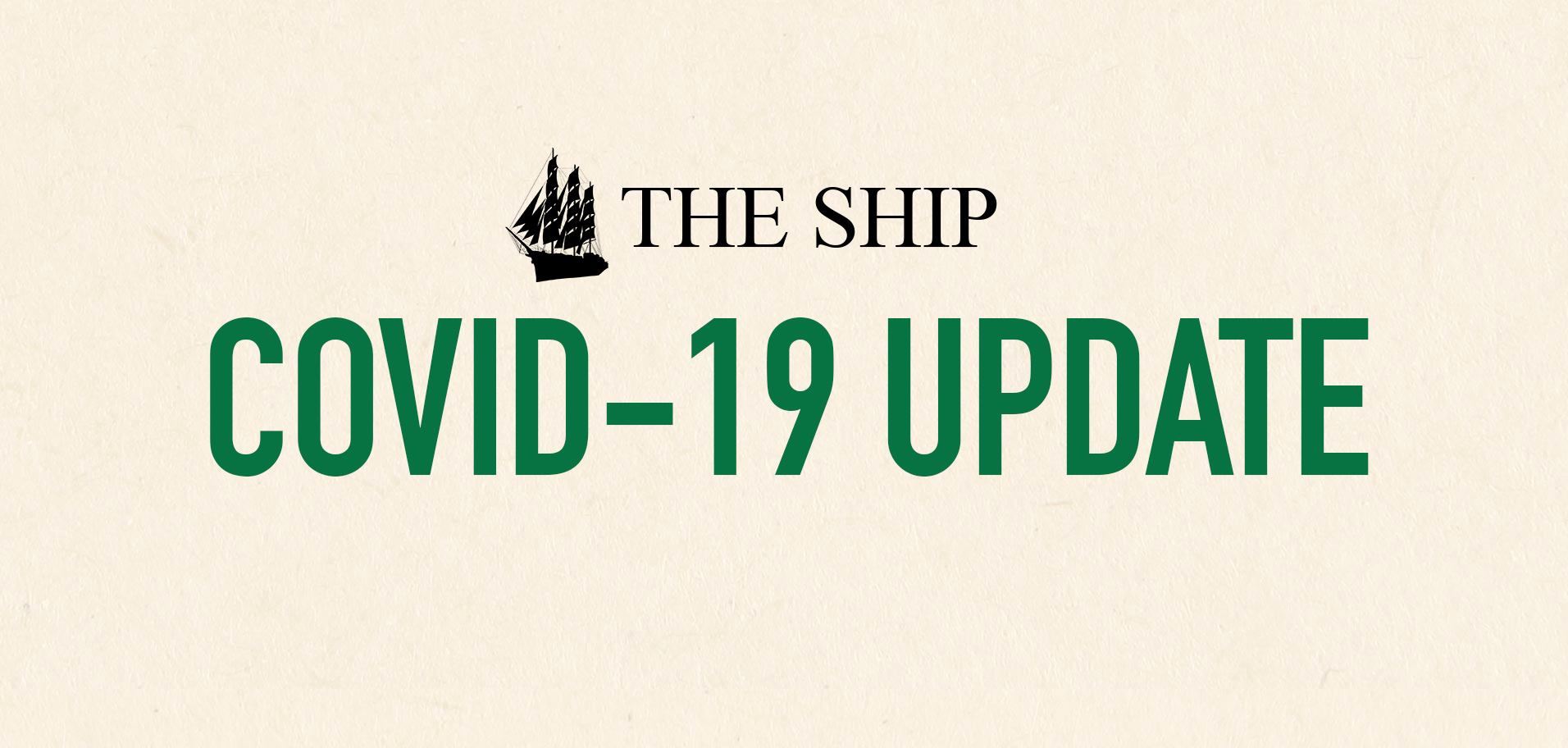 Also always, we're working hard behind the scenes at The Ship to make sure that the pub is made as safe as possible and strictly follows the latest guidelines as laid out by the UK government.
It's that magical time of the year again! We're getting ready to make Christmas 2019 at The Ship a special one. Our fire is burning, our festive menu is out and (just in-case you didn't notice) our new website has been launched!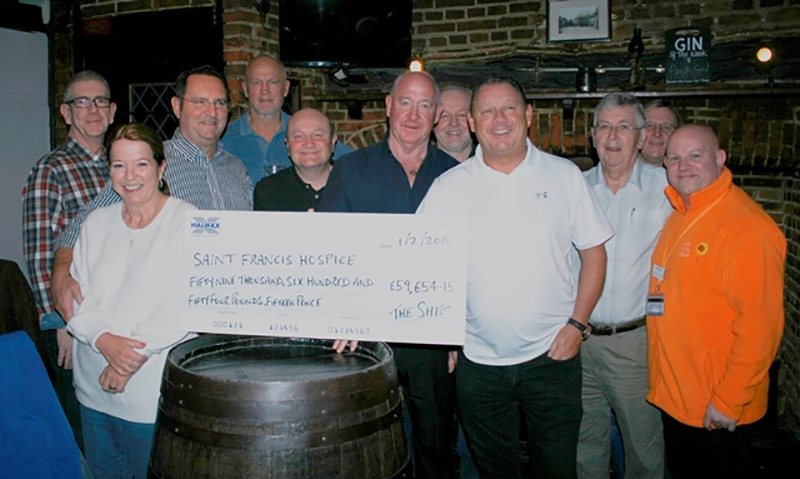 Article taken from Saint Francis Hospices' story - 'Local pub quizzers raise almost £60k' by Laura Coyle Community spirit in a local pub has raised almost £60,000 for Saint Francis Hospice over the past decade. The Ship Pub in Gidea Park holds a quiz night every Thursday, providing an evening of fun for the regulars and around £100 a week for the Hospice.