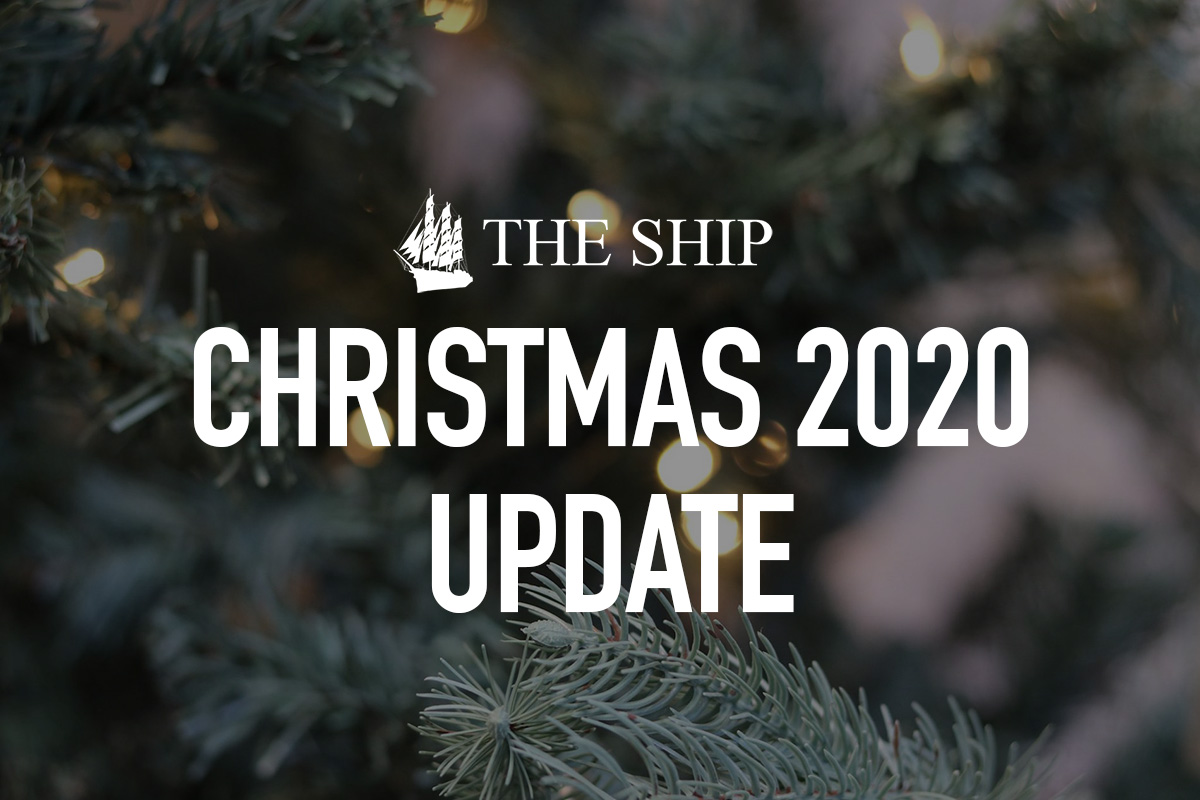 What a year we've had! We're sorry we're not able to celebrate Christmas day or see the New Year in with you this year as we once hoped, however may we wish all our customers a fantastic Christmas and a Happy New Year. Here's to 2021!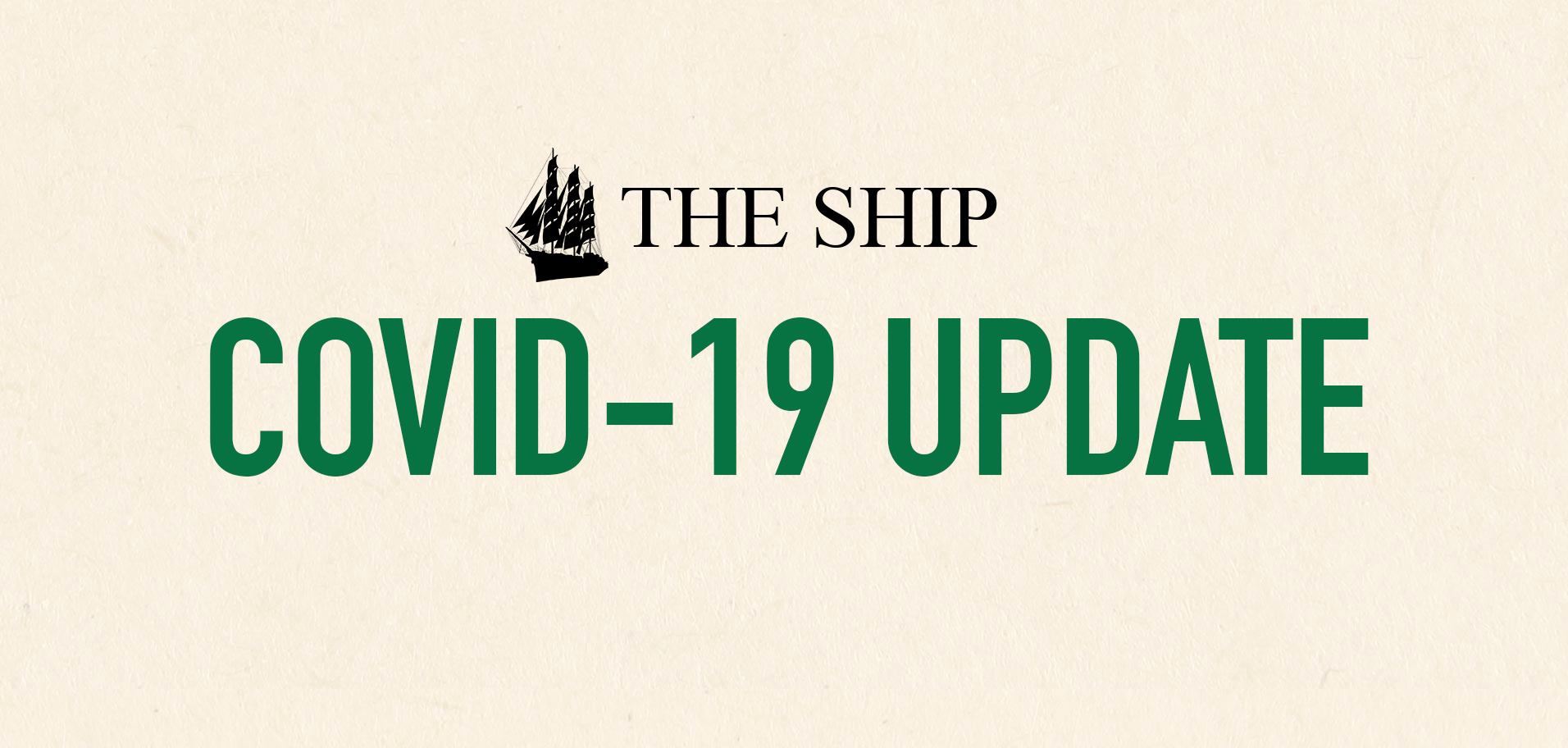 Also always, we're working hard behind the scenes at The Ship to make sure that the pub is made as safe as possible and strictly follows the latest guidelines as laid out by the UK government.
It's that magical time of the year again! We're getting ready to make Christmas 2019 at The Ship a special one. Our fire is burning, our festive menu is out and (just in-case you didn't notice) our new website has been launched!