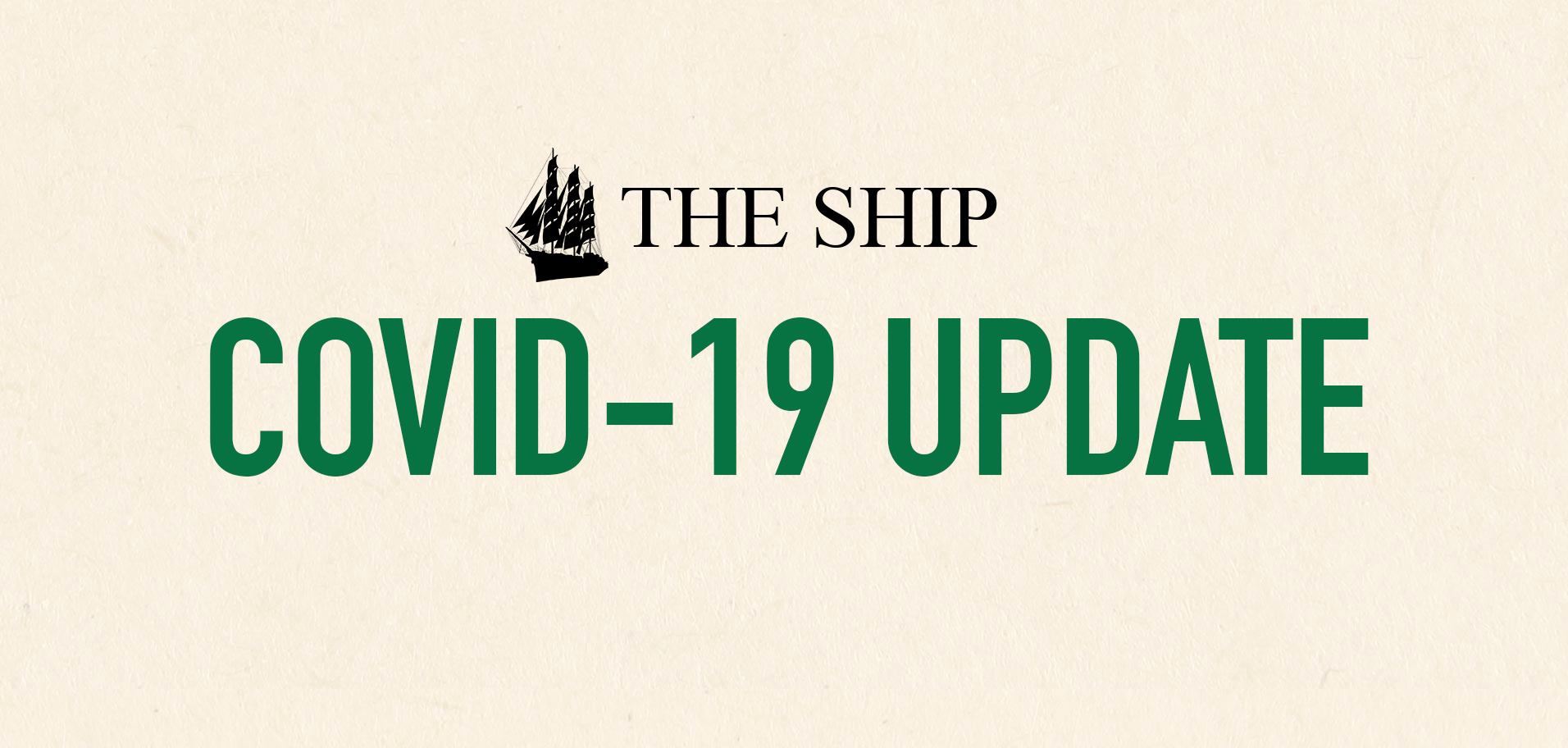 COVID-19 Update
Also always, we're working hard behind the scenes at The Ship to make sure that the pub is made as safe as possible and strictly follows the latest guidelines as laid out by the UK government.
Latest Update: 14th December 2020
Relating to Tier 2:
You must wear a mask on entry and moving around the building
We will table serve you at your table
Everyone at your table must eat a substantial meal appropriate to the time of day.
You are not allowed to occupy the tables for drinking after your meal
Please respect the guidelines and follow staff instructions, we are trying to keep everyone safe and for all customers to enjoy their visit. Failure to do so will result in non-service.
Thanks for your understanding and support.
As always, the health and safety of our customers and our staff is our priority, so please take note of our social distancing measures. We're all in this together!
Thanks
All of the team at The Ship.