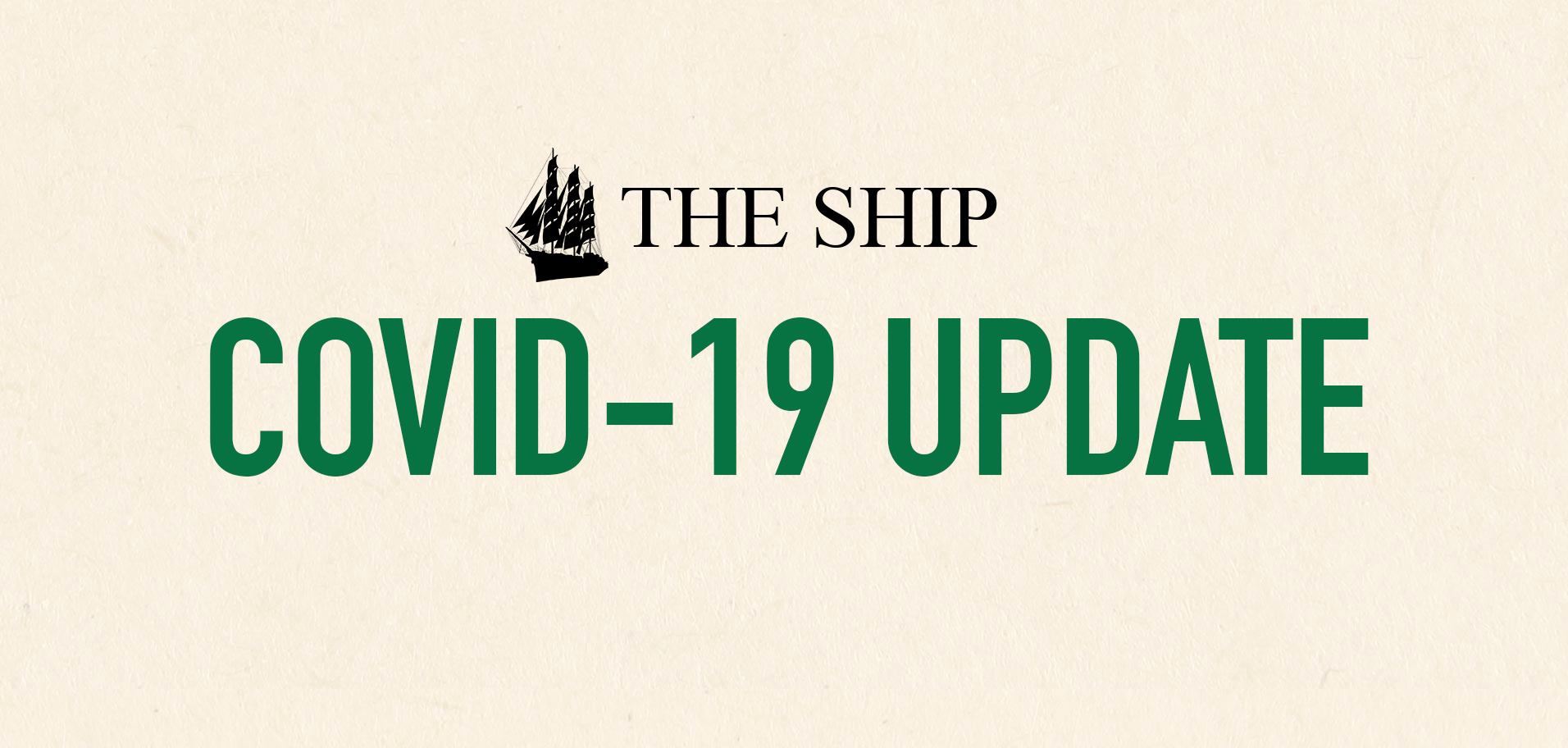 COVID-19 Update
Also always, we're working hard behind the scenes at The Ship to make sure that the pub is made as safe as possible and strictly follows the latest guidelines as laid out by the UK government.
Latest Update: 12th April 2020
As per government guidance, The Ship will re-open to the public on 12th April 2021.
Outdoor areas at hospitality venues (cafes, restaurants, bars, pubs, social clubs, including in members' clubs) can reopen. These venues may allow customers to use an inside bathroom and customers can order and pay indoors. At any premises serving alcohol, customers will be required to order, be served and eat/drink while seated ("table service"). 
Please respect the guidelines and follow staff instructions, we are trying to keep everyone safe and for all customers to enjoy their visit. Failure to do so will result in non-service.
Thanks for your understanding and support.
As always, the health and safety of our customers and our staff is our priority, so please take note of our social distancing measures. We're all in this together!
Thanks
All of the team at The Ship.