Treat your Mum this Mother's Day to a meal at The Ship on Sunday 22nd March 2020. There will be a free glass of Prosecco waiting for your Mum on Arrival.
It's that magical time of the year again! We're getting ready to make Christmas 2019 at The Ship a special one. Our fire is burning, our festive menu is out and (just in-case you didn't notice) our new website has been launched!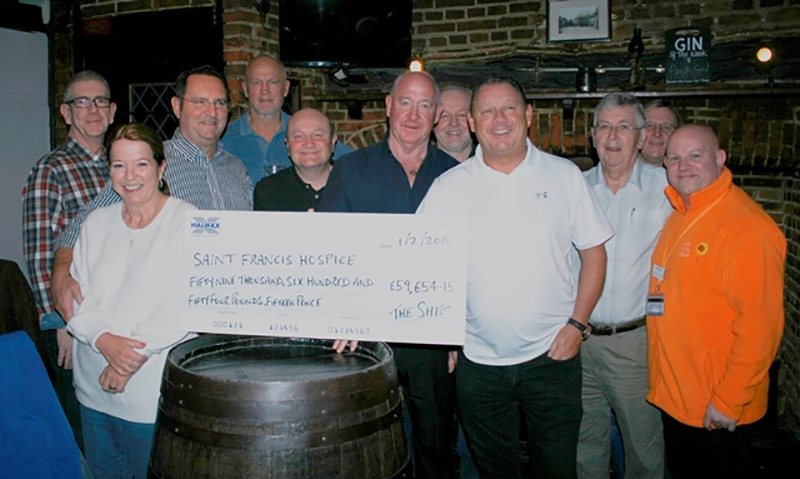 Article taken from Saint Francis Hospices' story - 'Local pub quizzers raise almost £60k' by Laura Coyle Community spirit in a local pub has raised almost £60,000 for Saint Francis Hospice over the past decade. The Ship Pub in Gidea Park holds a quiz night every Thursday, providing an evening of fun for the regulars and around £100 a week for the Hospice.